We inspire, Support And Empower
African Women in Media started as a Facebook group in July 2016 with the aim to positively impact the way media functions in relation to African women. Our members are African women from a diverse range of media backgrounds. AWiM held its first convening event in July 2017 in Birmingham, UK, and continues to organise its annual conference which tours African countries. AWiM transitioned to an international non-governmental organisation in 2019 and collaborates with a variety of partners to achieve its vision.
One day, African women will have equal access to representation and opportunities in media industries and media content.
African Women in the Media (AWiM) aims to contribute to the creation of enabling environments for African women who work in media industries, and to change the way African women are represented in media content. It does this through research, advocacy and partnerships that impact positively the way media functions in relation to African women. Through AWiM events we create opportunities for knowledge exchange, building networks, and economic empowerment of women in media.
Here's the most talented team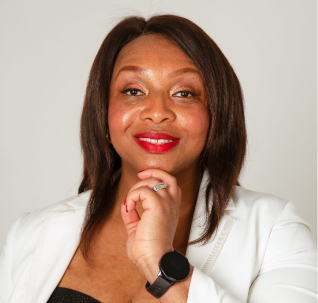 Dr Yemisi Akinbobola is an award-winning journalist, academic, consultant and co-founder of African Women in Media (AWiM).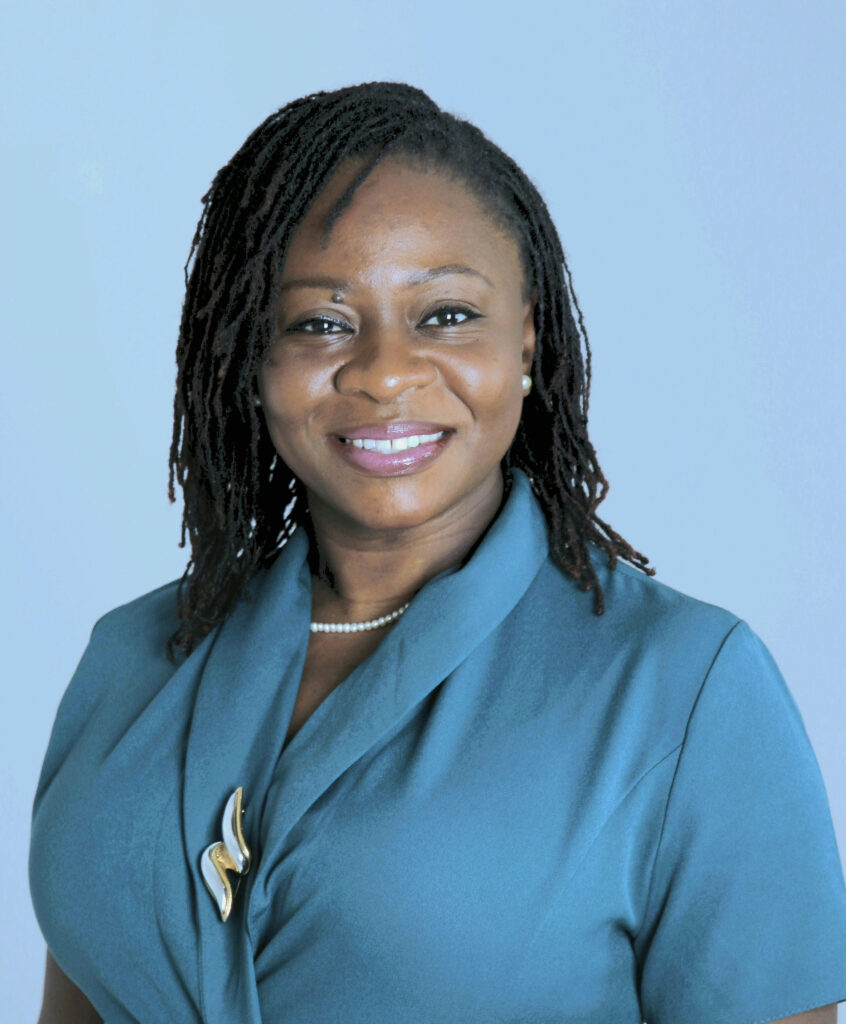 Co-founder and Chief Operating Officer
Bamidele is a gender and development expert with more than 10 years of experience leading capacity building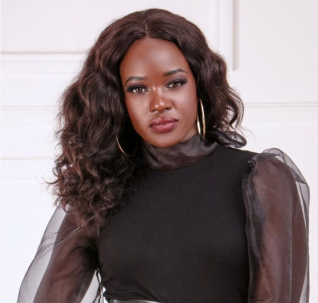 Irene Odera is a passionate project management professional, leader, evaluator, strategist, student, and traveller. She has close
Community Engagement officer
Joy Anwulika Adigwe has a Bachelors degree in Mass Communication from Babcock University. She is a freelance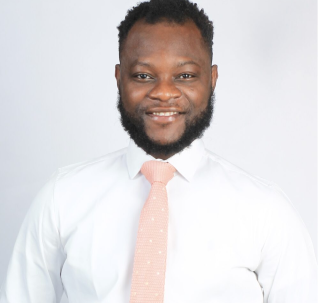 Communications and Branding Officer
Sam is a Communication Strategist with over 10 years' experience, he has worked with both local and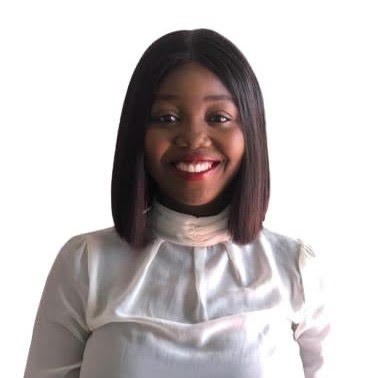 Bukola is an experienced accountant with more than three years of dedicated work as a finance officer. She holds
We cordially invite you to join us and together let's shape the future of African Women in Media.
Here are our board members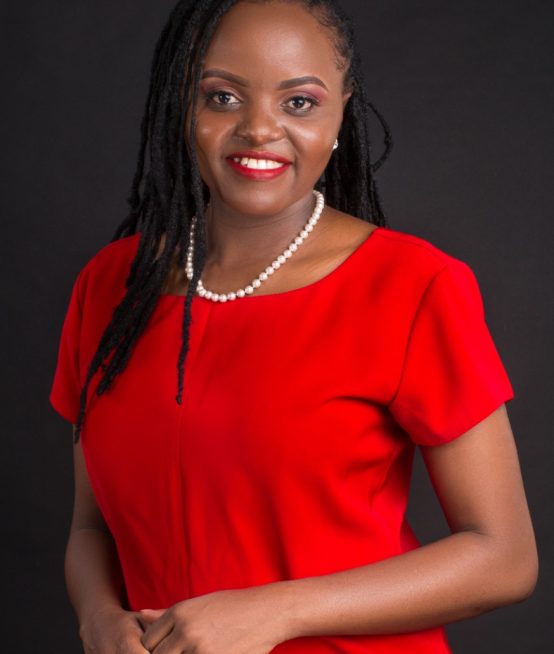 Verah Okeyo is an award-winning multiskilled global health reporter and editor with ten years of experience in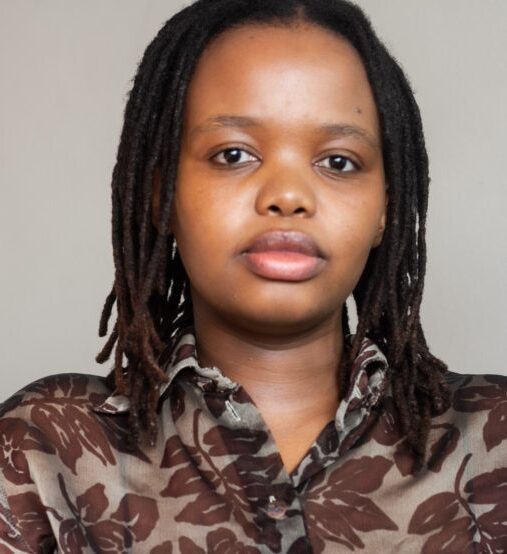 Sumeya Gasa is an award-winning journalist and filmmaker based in Johannesburg. In 2016, Gasa won the CNN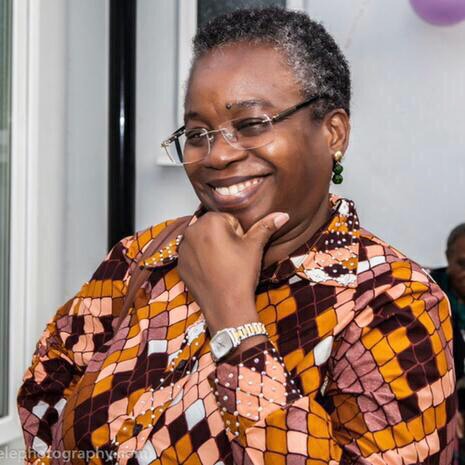 Oluyinka Esan maintains an interest in the social relevance of Nigerian media and film messages. She brings non-